You can change the UTunnel VPN billing address anytime you need. This article will guide you on how to change it.
1. Access UTunnel website and click on the login button to login with your UTunnel username and password.

2. You will land on the Dashboard screen and click on the Profile tab.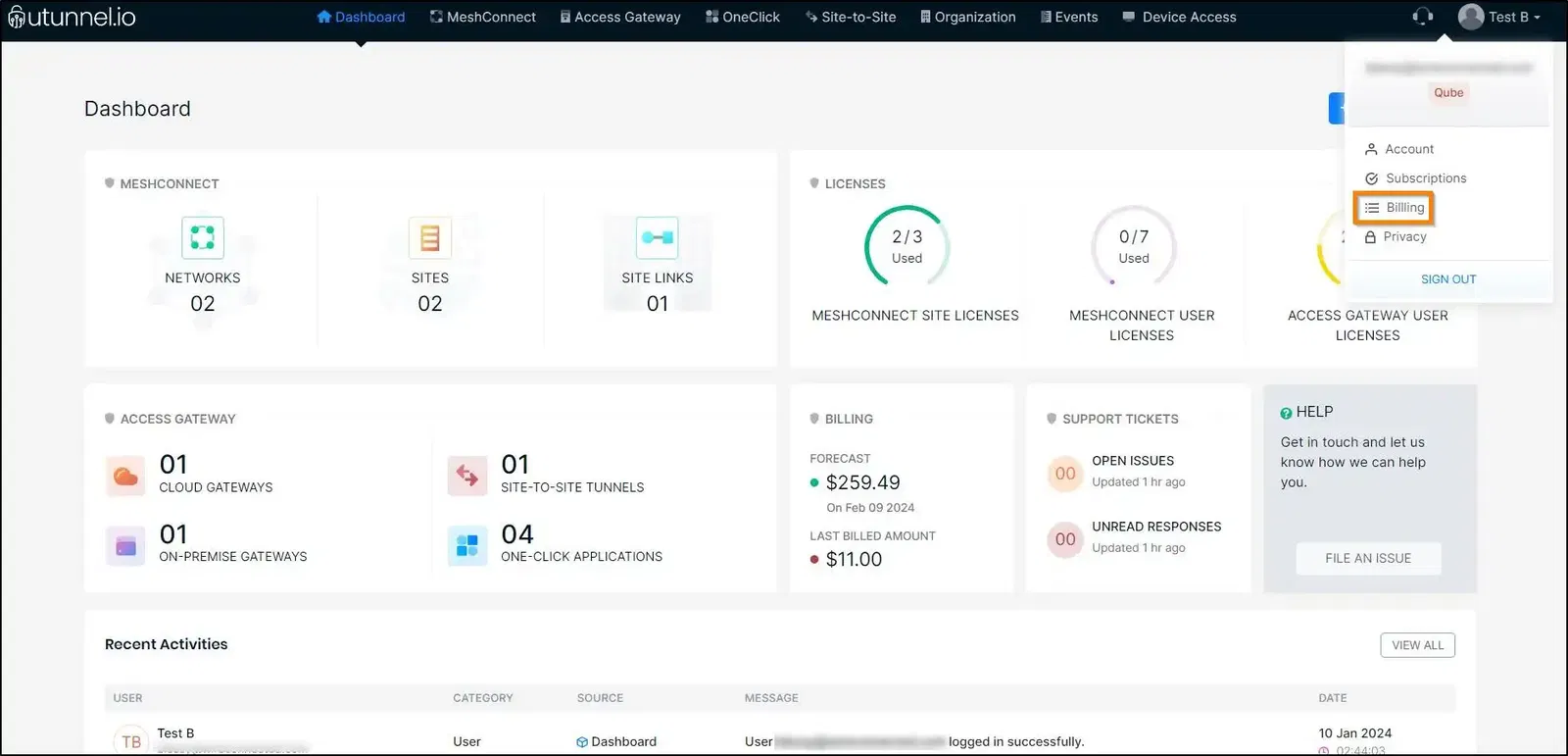 3. Click on the Billing tab from the left side menu.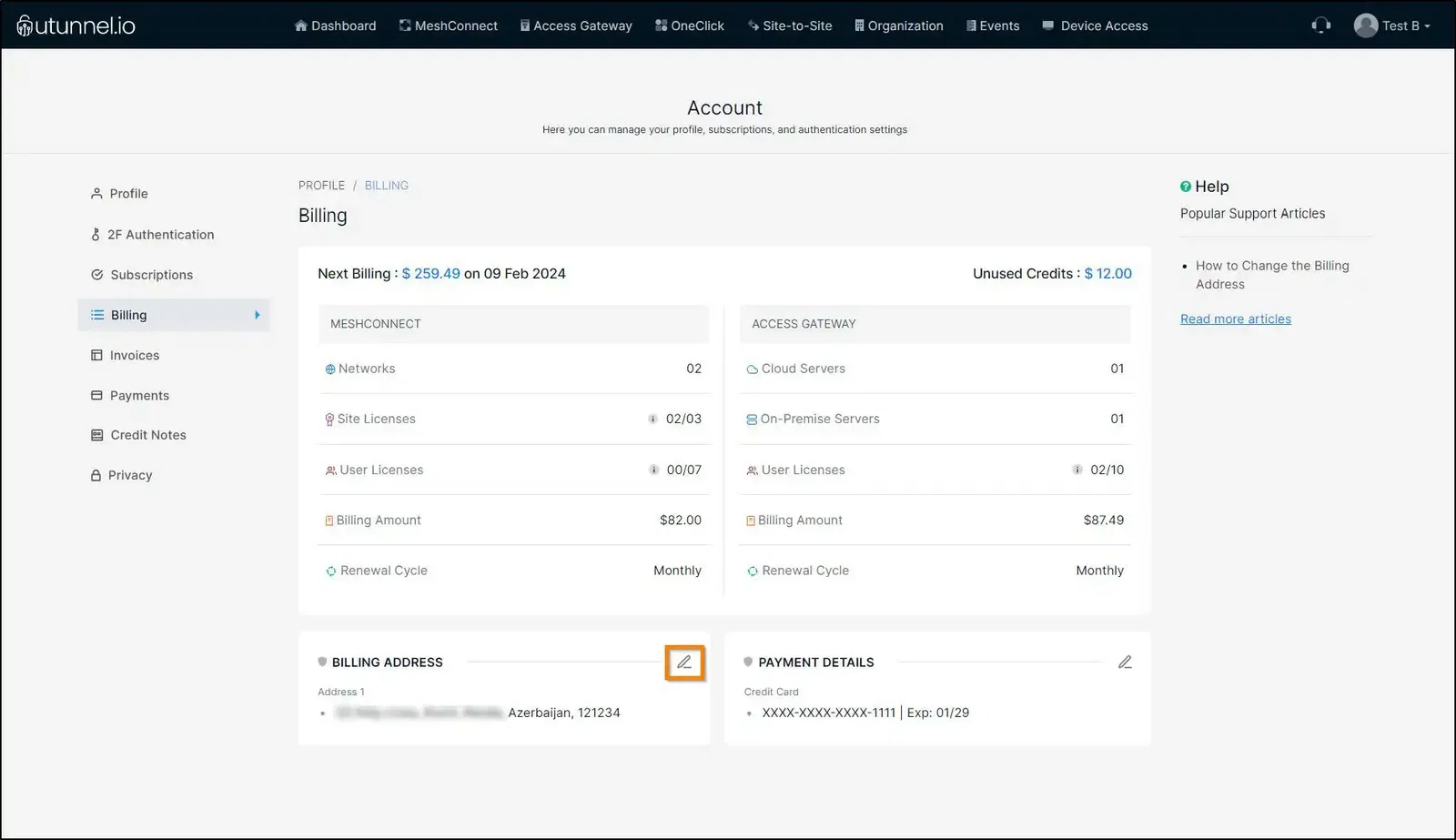 4. Click on the edit button next to Billing Address.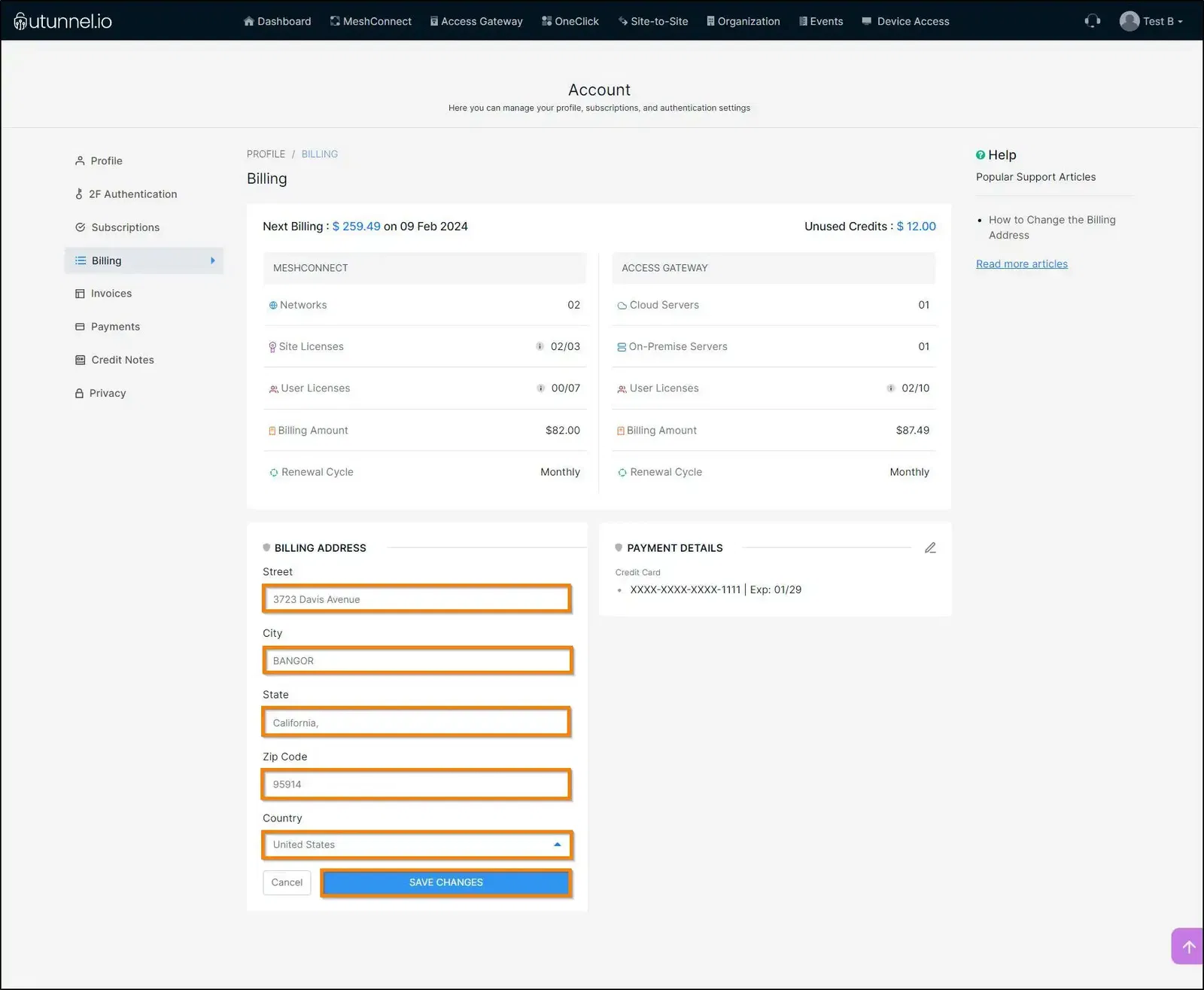 5. Edit your address and click on the SAVE CHANGES button to amend the changes.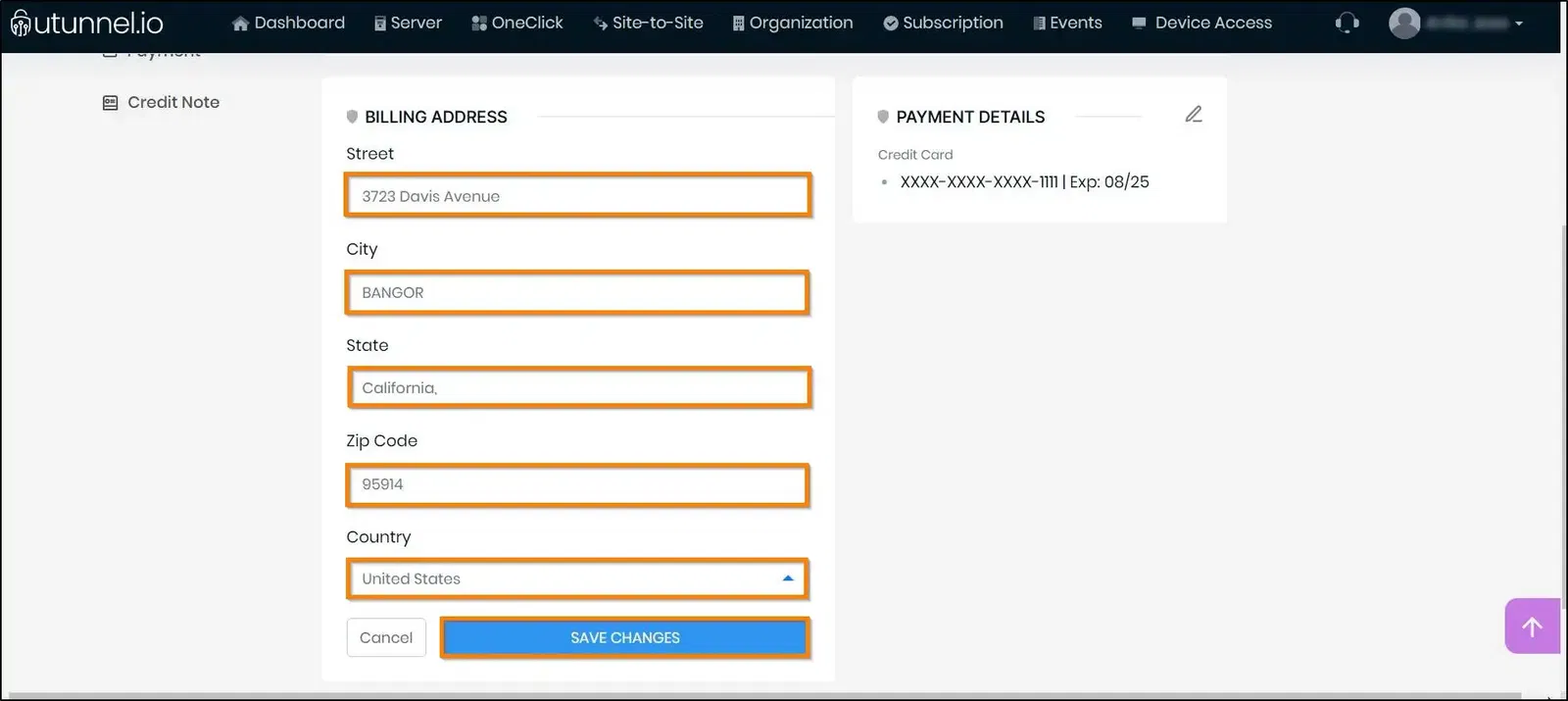 This should change your billing address.