Redeploying a cloud VPN server lets you easily change the VPN server location, cloud provider, or instance type based on your requirements. Your VPN IP address will change when you redeploy your cloud VPN server.
This guide will help you redeploy a UTunnel cloud VPN server with these step-by-step instructions.
1. Log in to the UTunnel web console and navigate to the Server tab.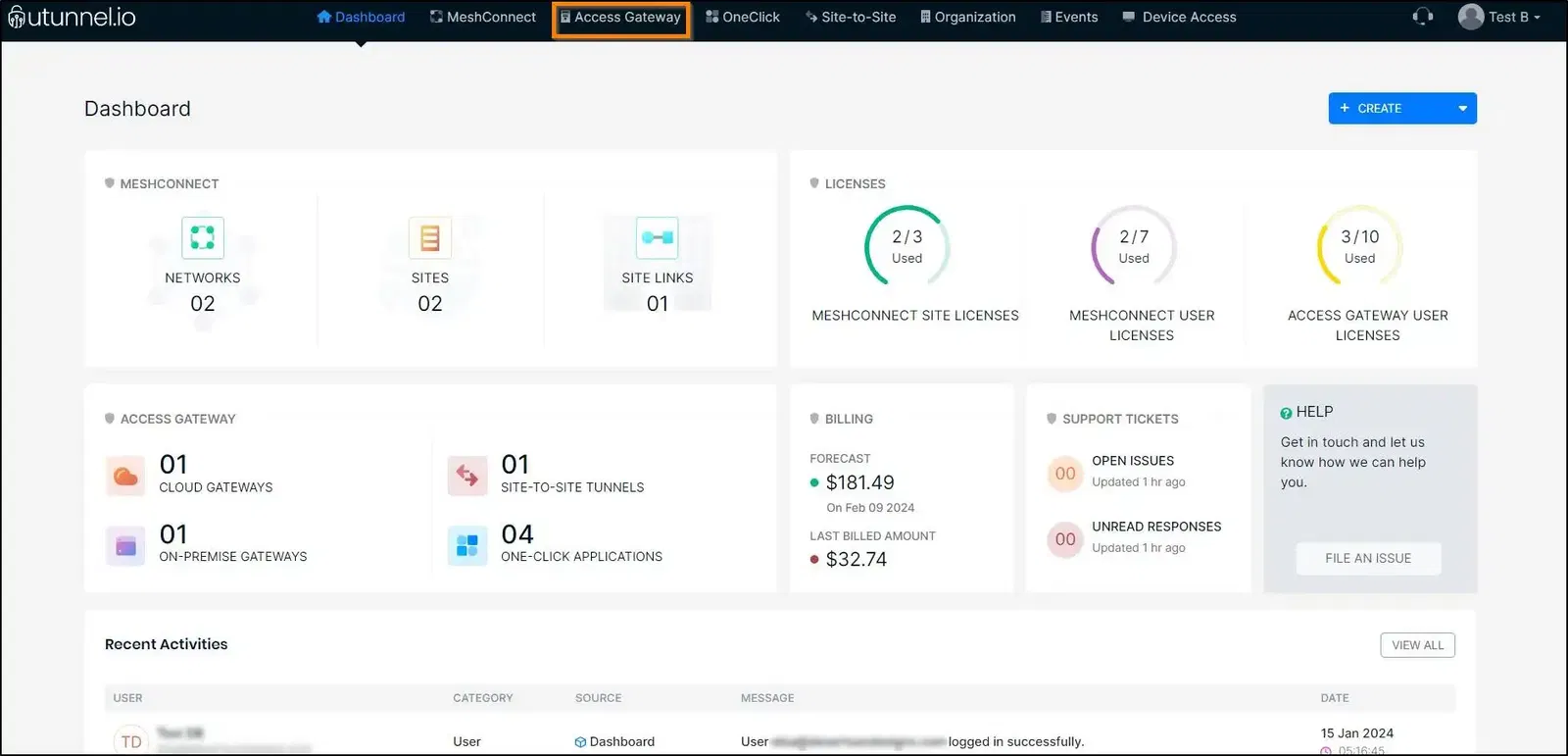 2. Click on the server you want to redeploy.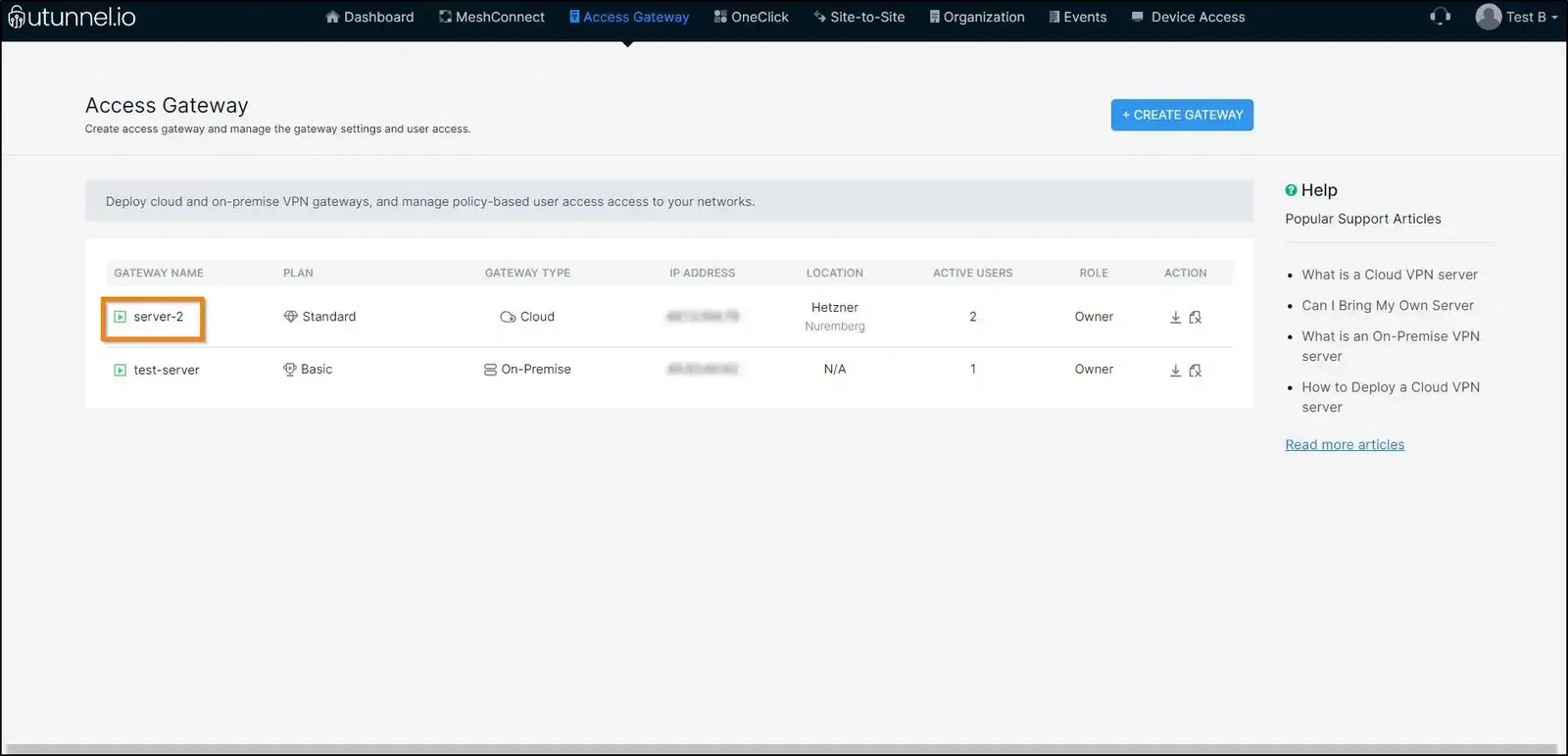 3. On the server details page, click on Redeploy Server from the options on the left pane.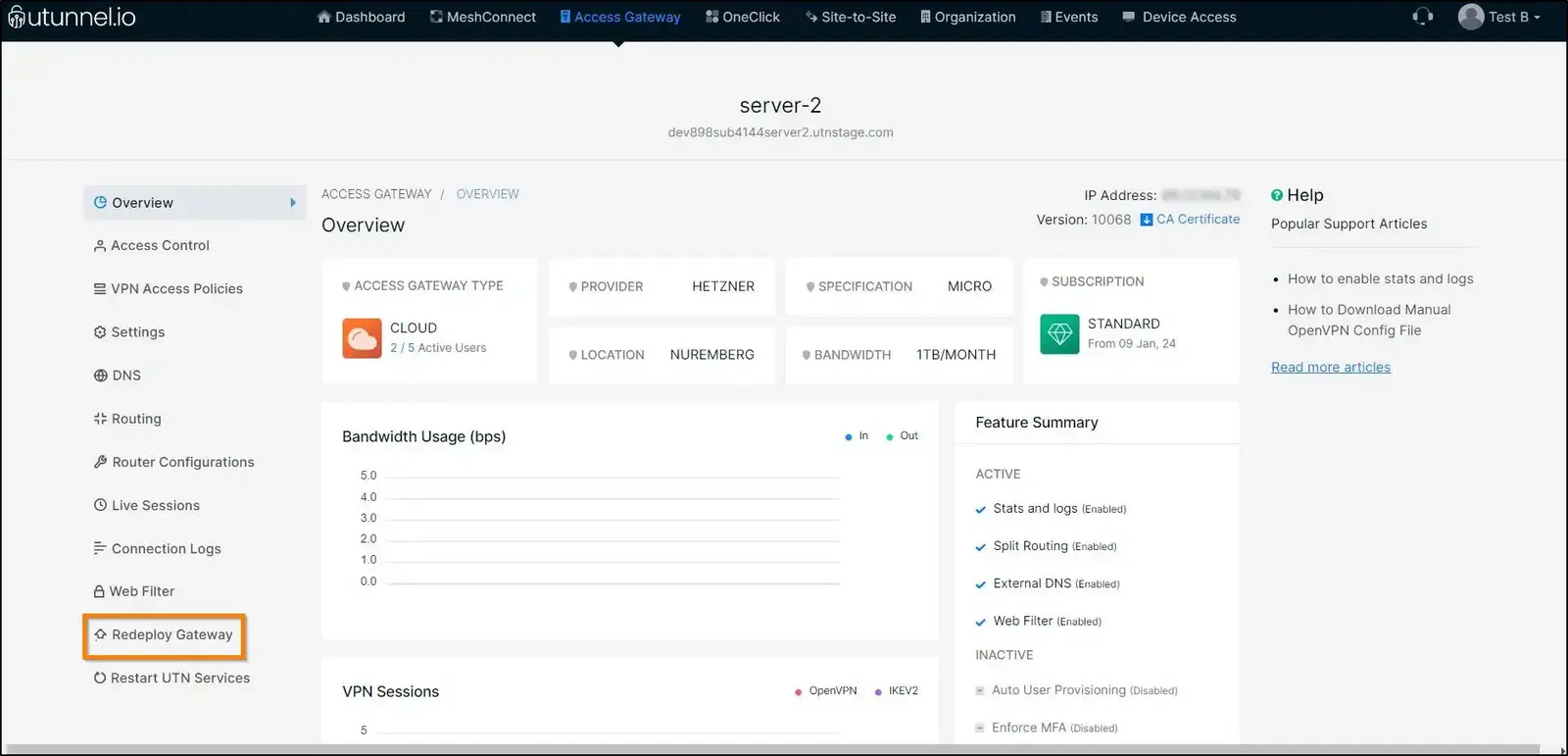 4. Choose your preferred Cloud Provider, Cloud Location, and Instance Type from the respective drop-down menus. Click on the PROCEED button.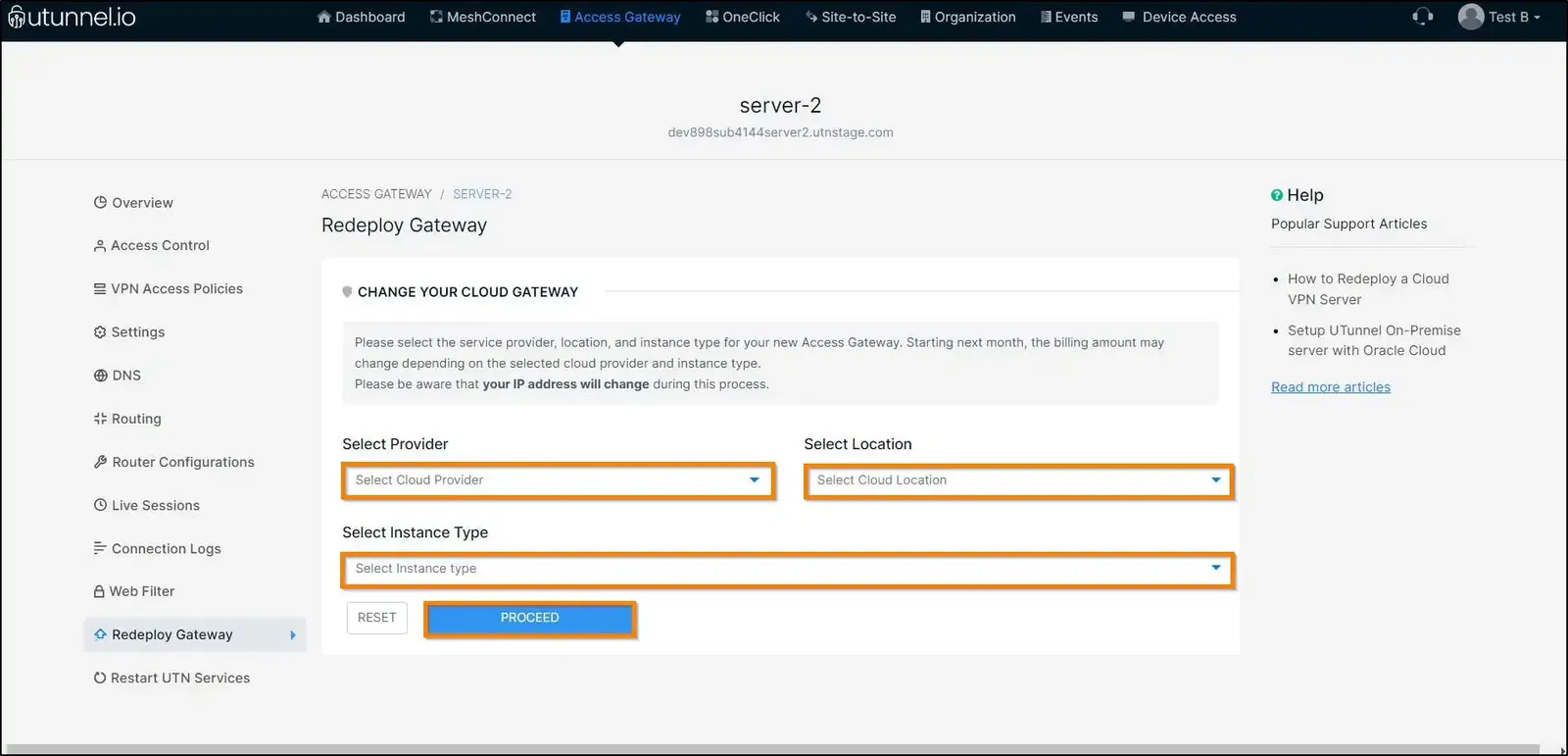 5. You will be navigated to the next page, listing down the current and new server details. Type "CONFIRM" into the respective column and click on the PROCEED button to confirm the redeployment.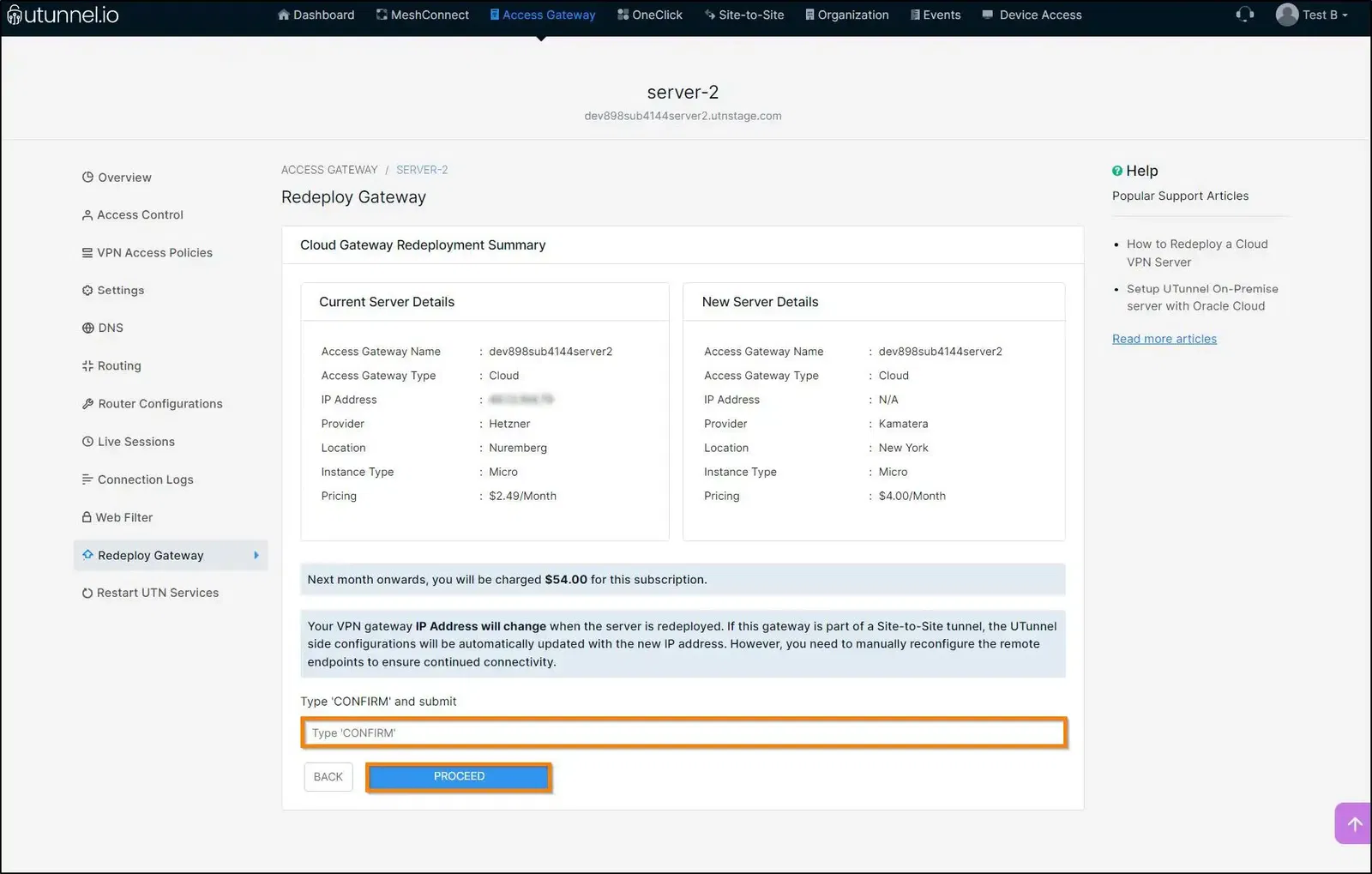 6. Please wait while the cloud VPN server is getting redeployed.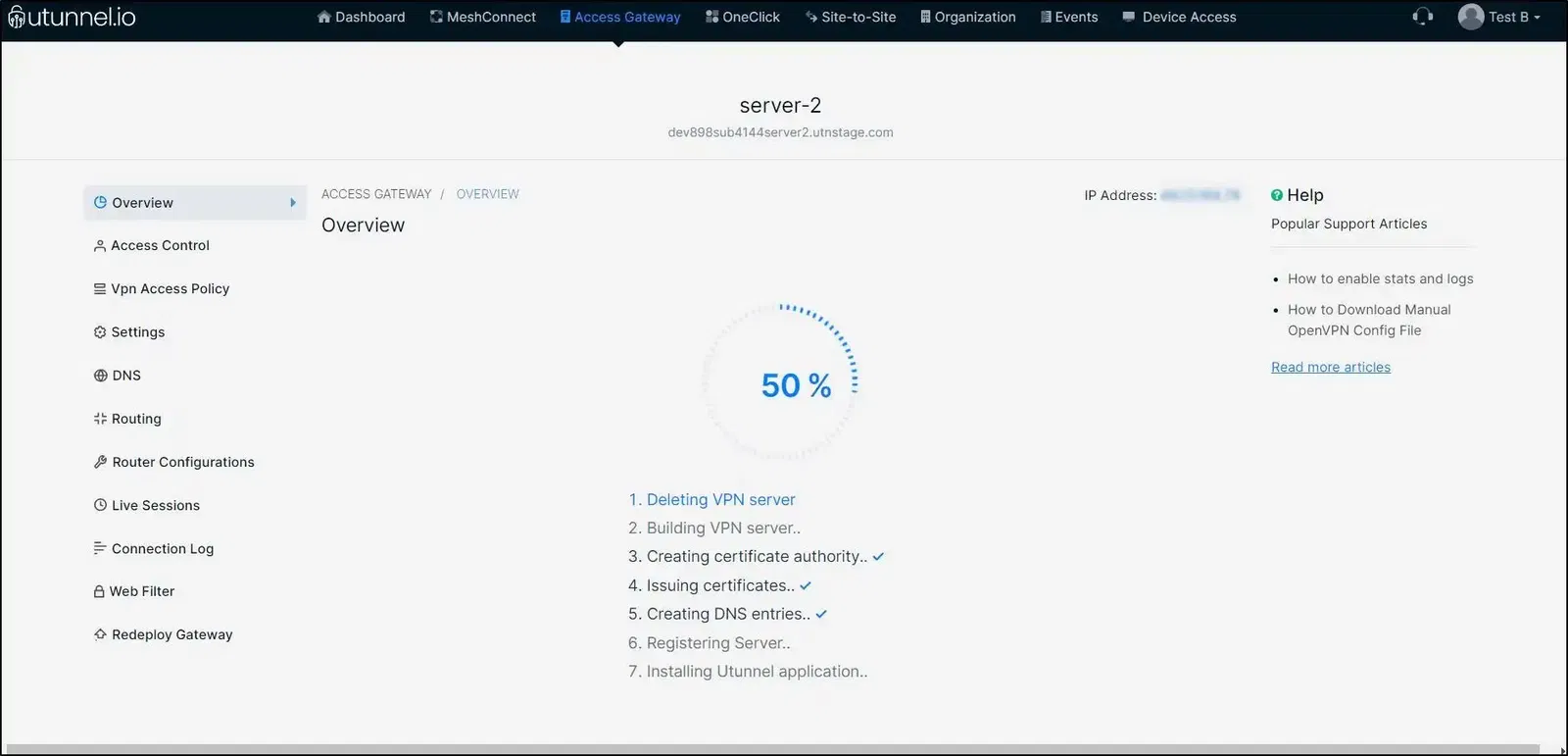 7. Once the process is finished, you can see that your cloud VPN server has been successfully redeployed and you will get a new IP address.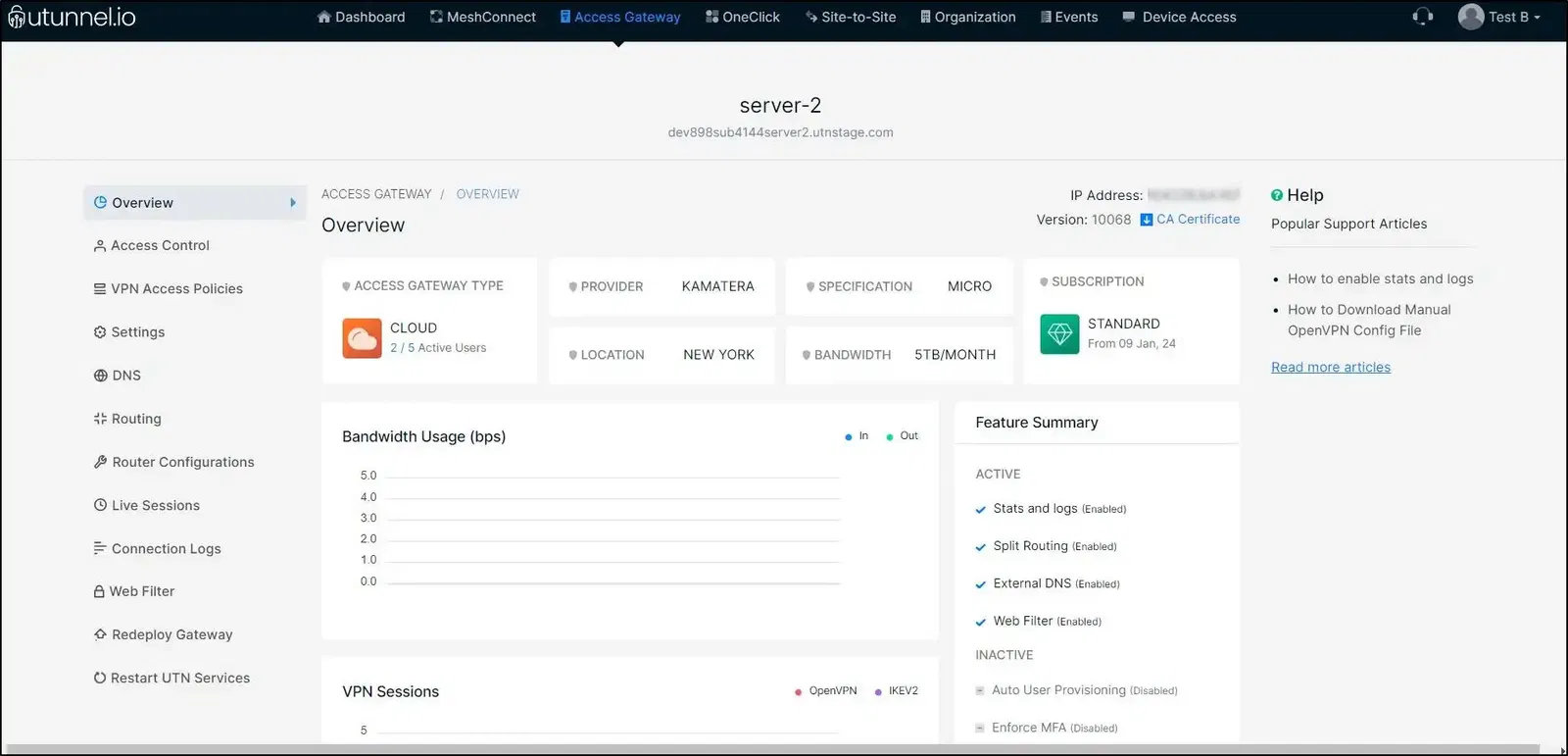 If your newly selected cloud VPN server has higher subscription charges, the prorated charges for the current billing cycle will be billed right away. If, however, you choose a cloud VPN server with lower monthly charges, you will be issued a prorated credit note, which will be adjusted against your next month's invoice or could be utilized for a new subscription.