Auto provisioning allows server owners or admins to provision users on a server without the usual invitation/add process. Firstly, you need to create a group to enable auto proviosning. Perform the following to add a group of users.
1. Go to Organization tab and select Group from the right menu.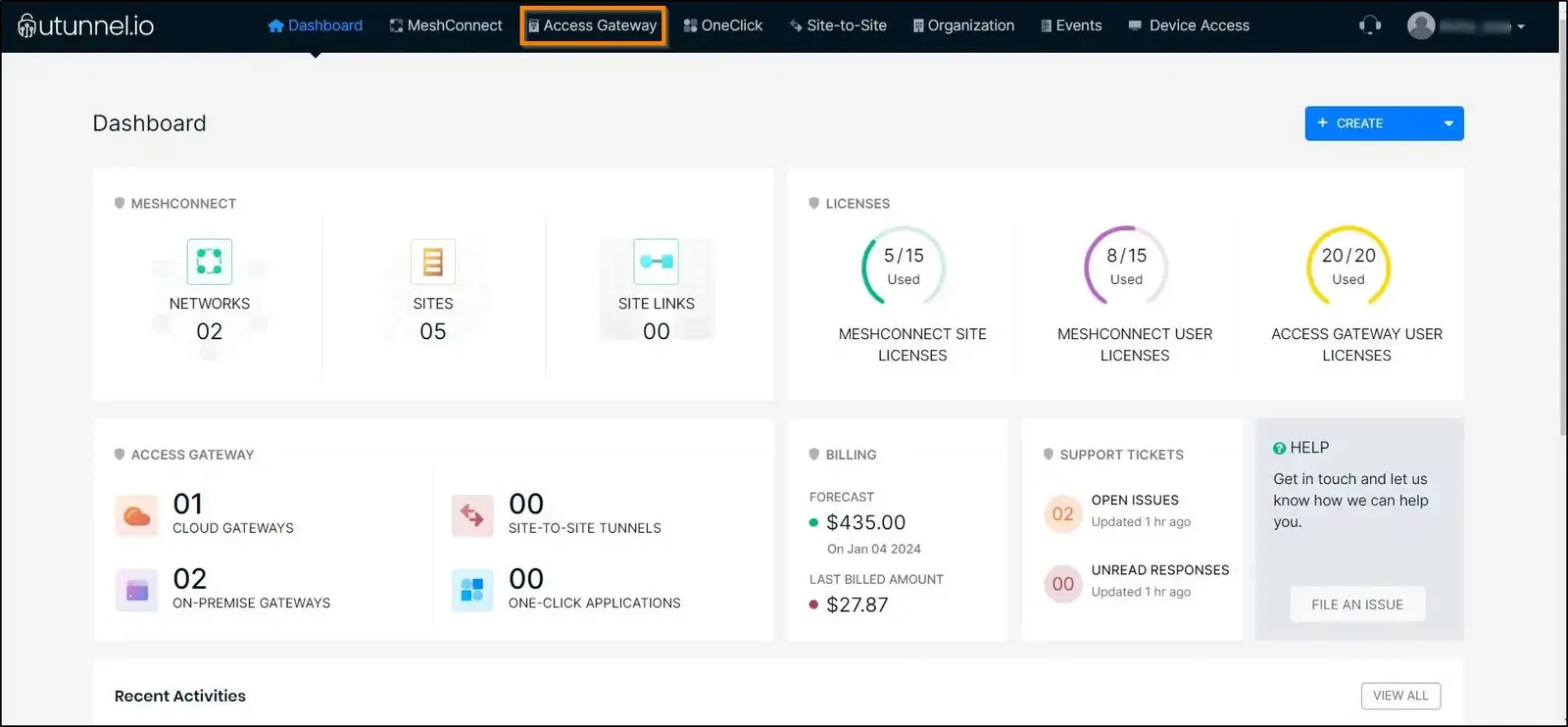 2. Click ADD GROUP button. A new window pops up, enter a group name you prefer in the corresponding field. Click on SUBMIT button.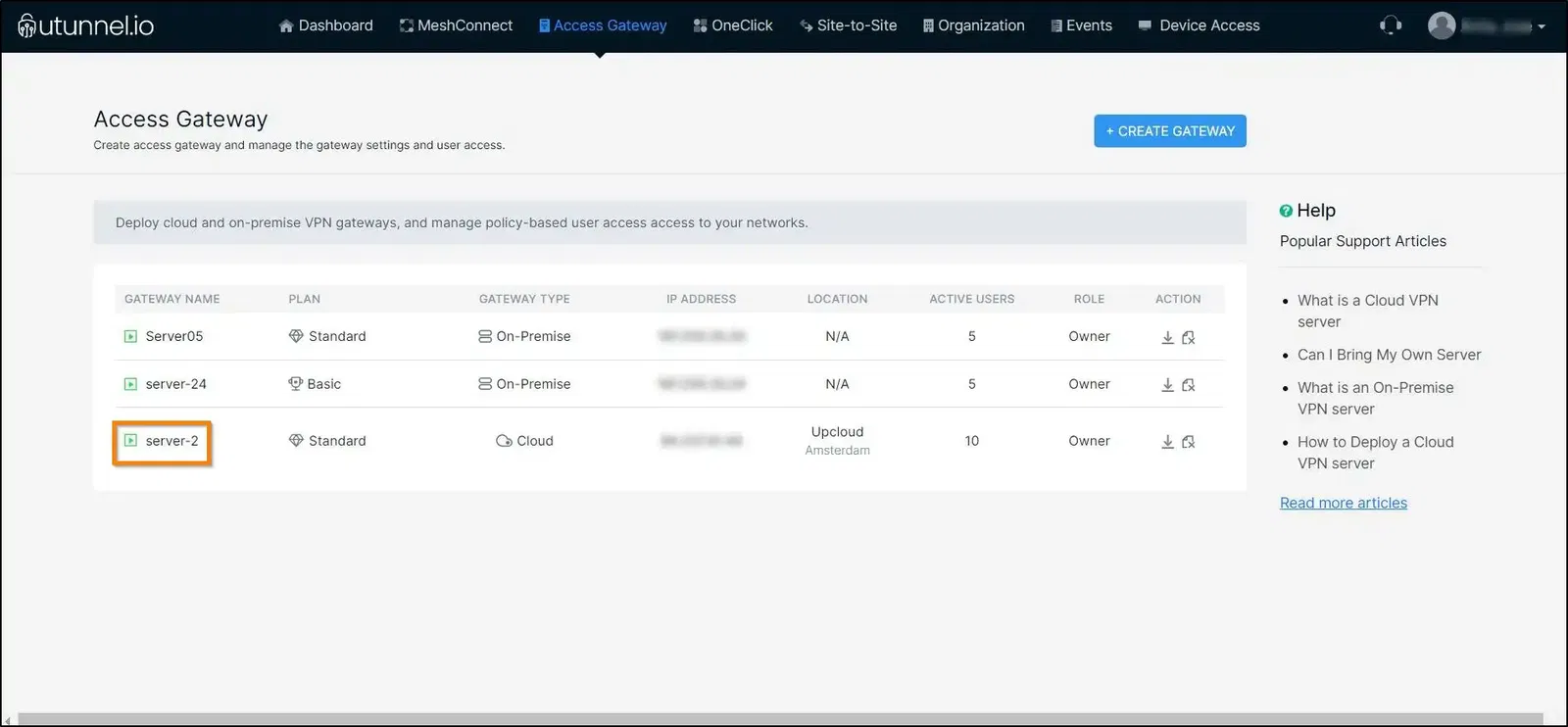 3. Now click on the Team you have created. There you will get an option to add users. Click on the ADD USERS button at the top right to add users to your group.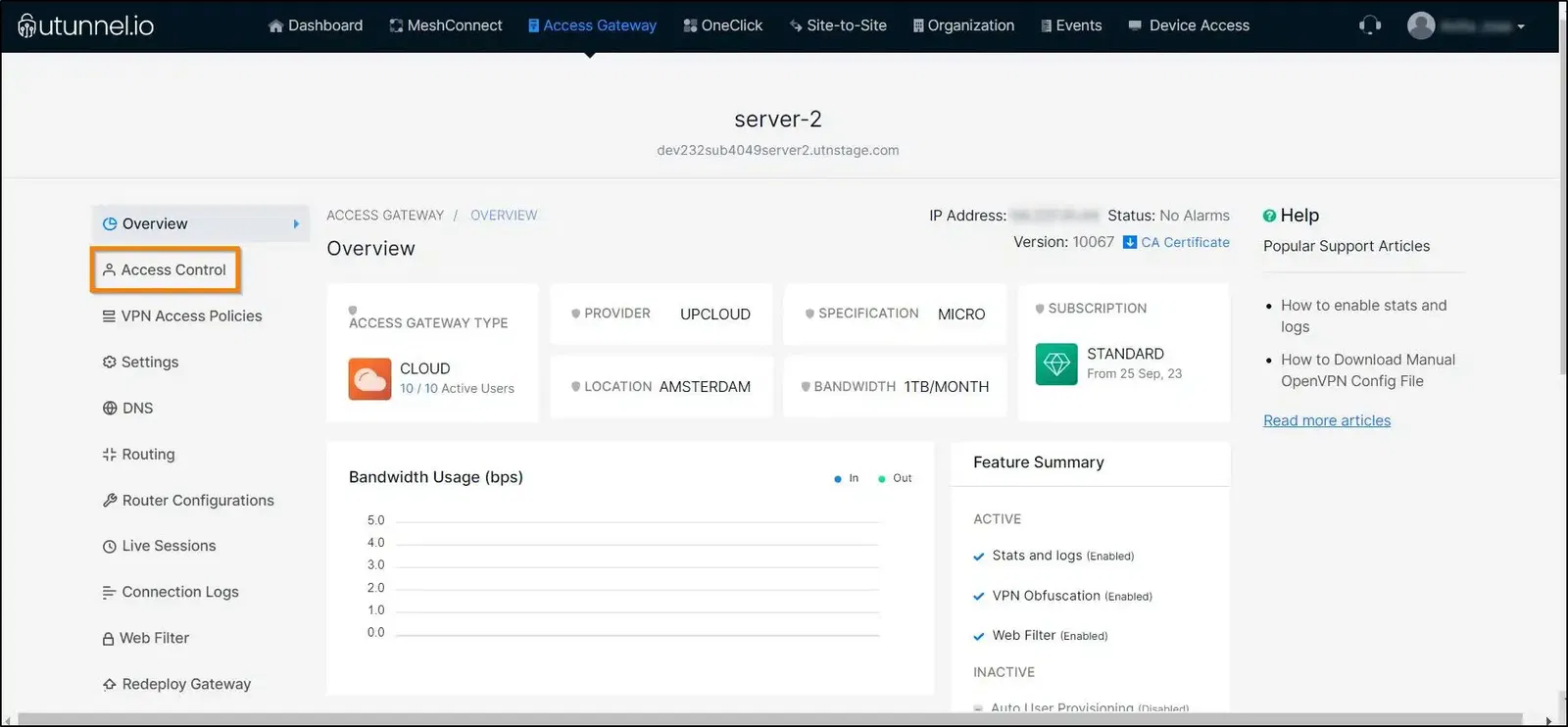 4. Select the check boxes next to each user and click ADD button.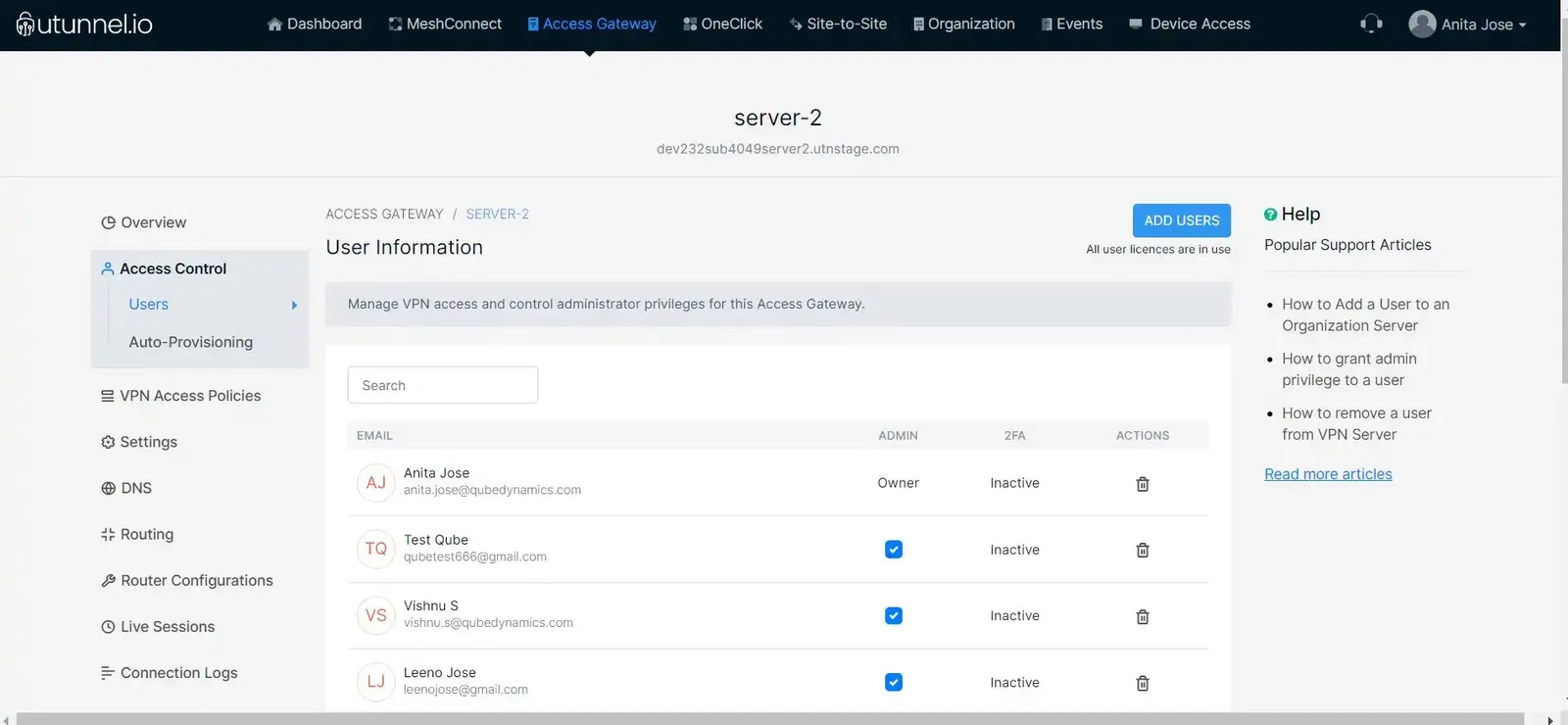 5. Once you add the users to a group, you can enable User Provisioning on your server. To do this, navigate to Server page and select your preferred server.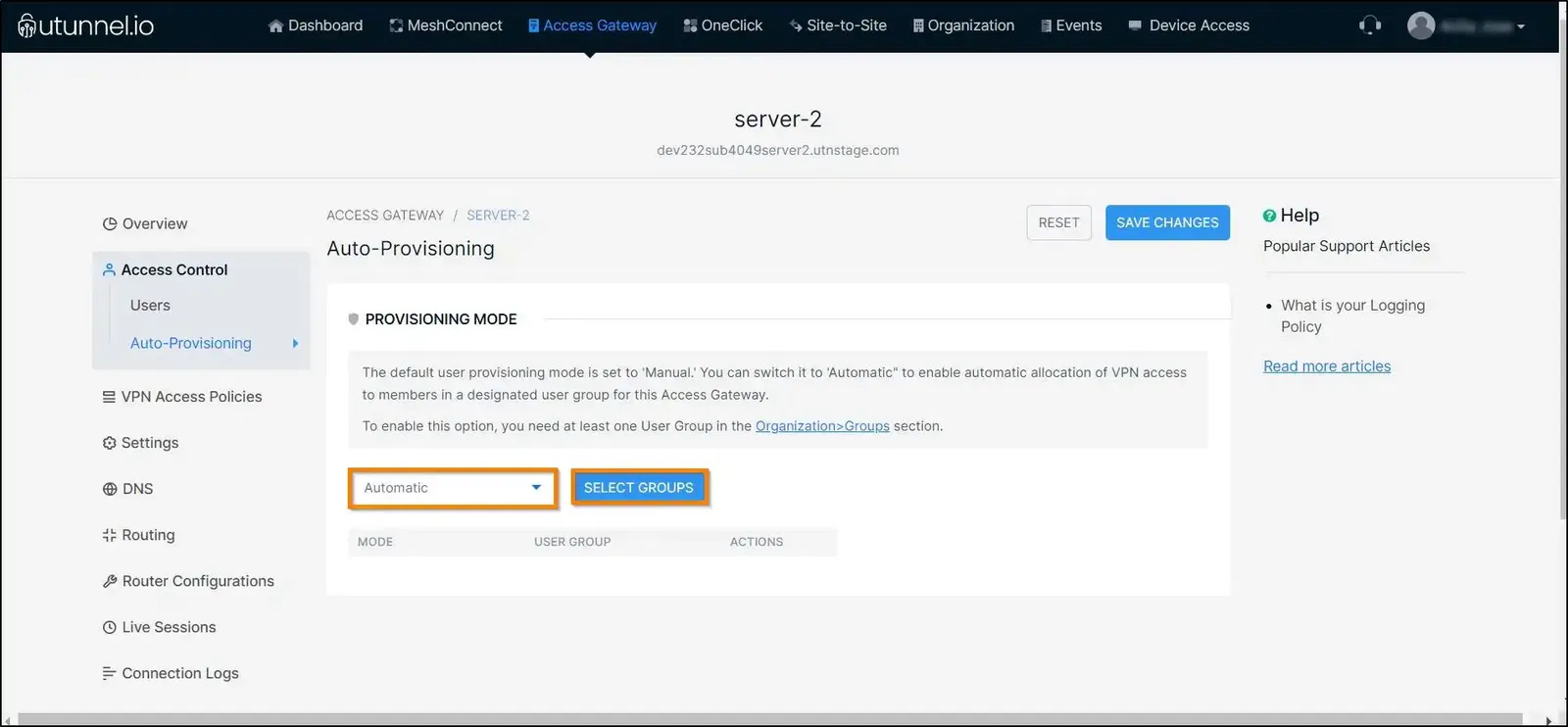 6. Click on Settings option from the left side menu and select User Provisioning.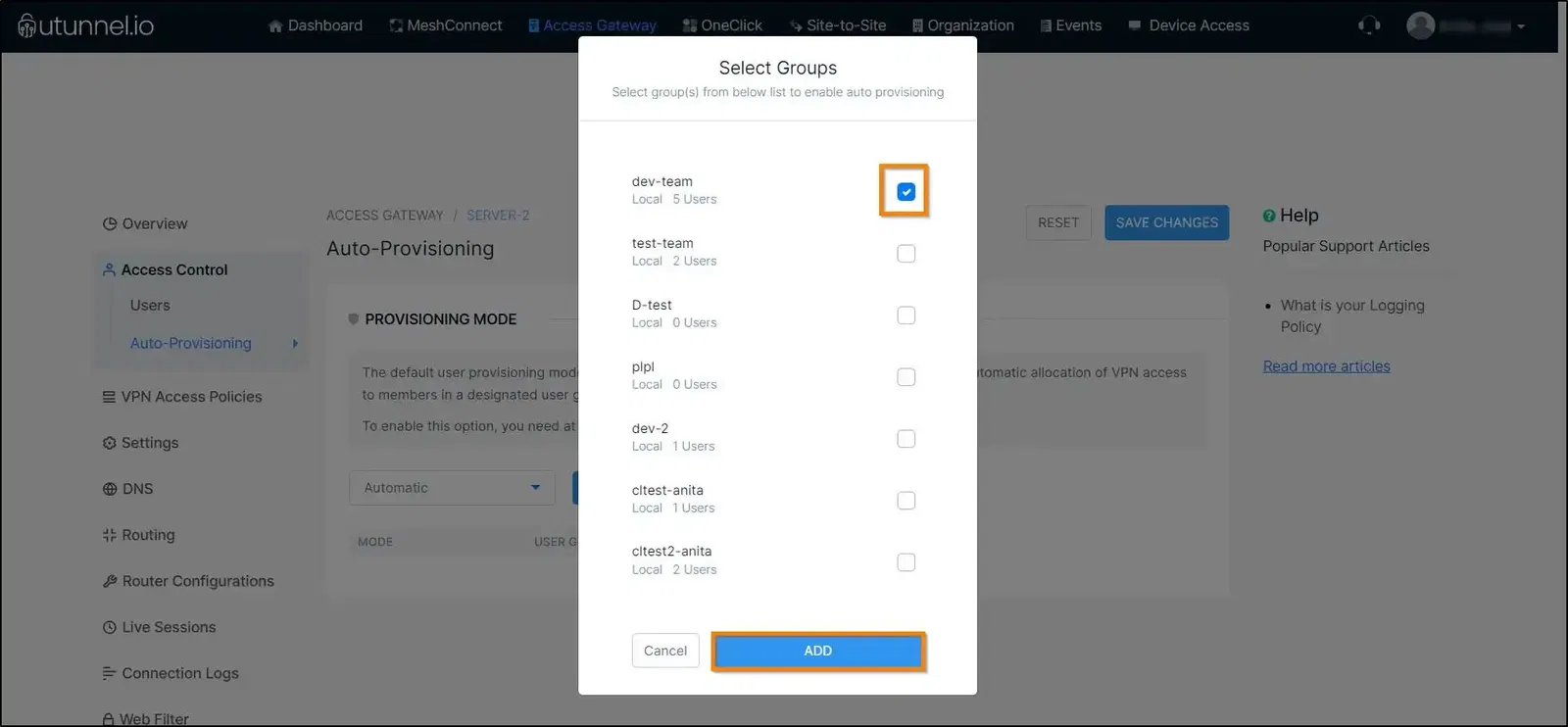 7. Select Automatic option from the drop-down and click SELECT GROUP.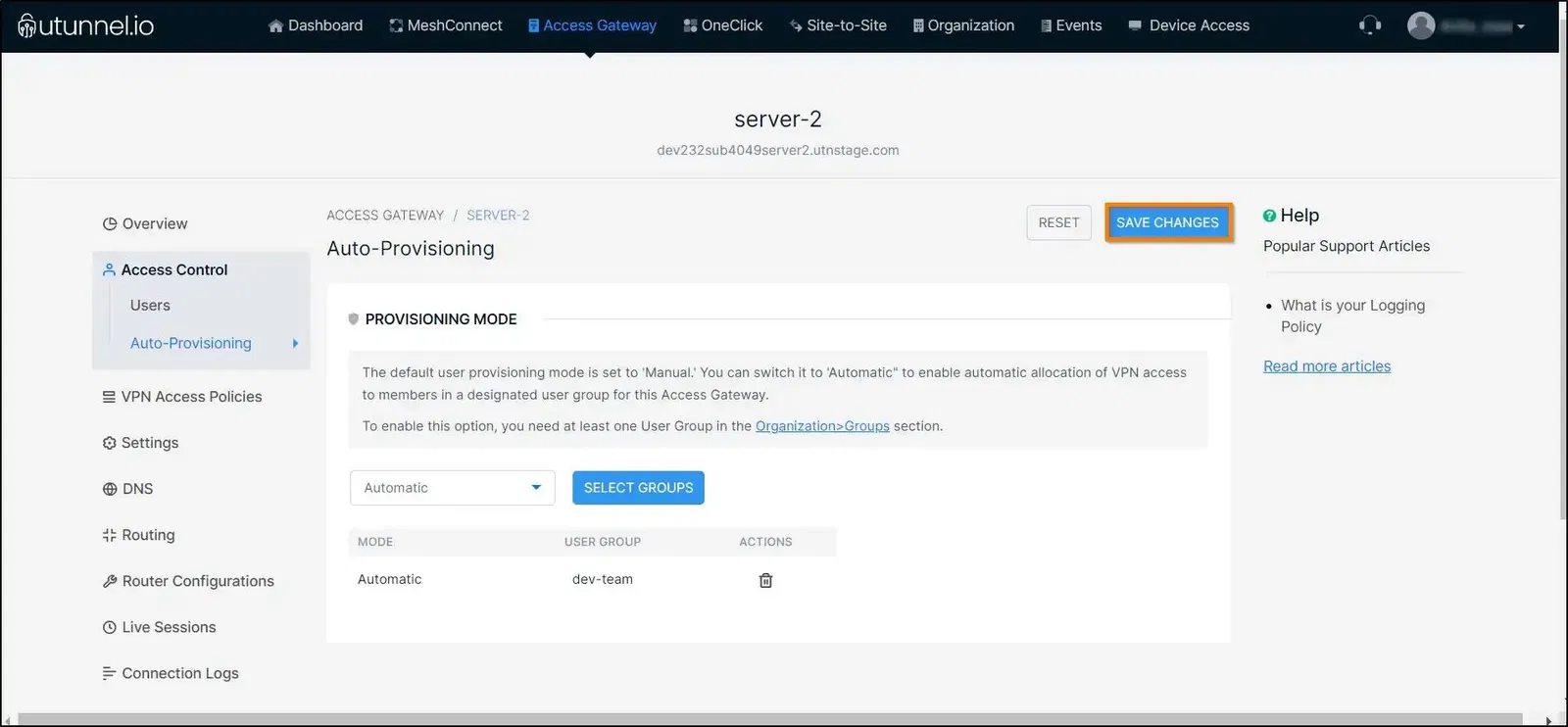 8. Check your preferred group from the pop up. Click ADD button and then click SAVE CHANGES button.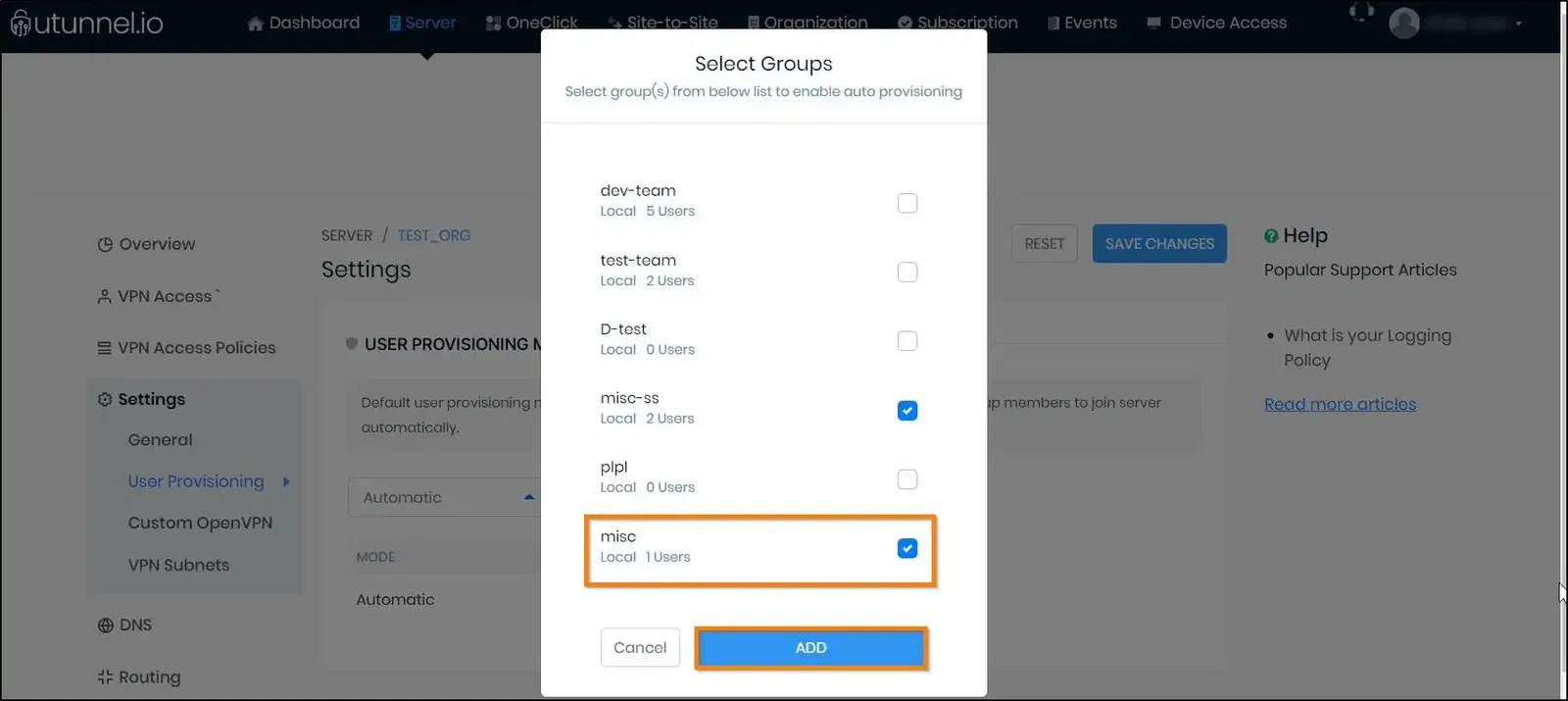 9. Once the User Provisioning is configured, each member of the group will be auto-provisioned on your server on their next login.